taking it slowly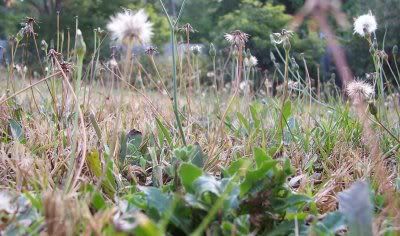 Autumn is here. The days are getting kind of chilly and very changeable. One minute it's perfectly sunny then the next time I look out the window it's pouring with rain. I'm not sure I'm ready to let go of summer but getting out in the brisk air reminds me of how good this time of year can be.
I've decided I need at least one day of staying put each weekend. Today the car sat idle (maybe sort of because of the aforementioned budget situation and lack of petrol) and I had a day of rejuvenation in my own neighbourhood. I did some reading, got washing done (in between rain showers), had two lovely visitors and got some fresh air in my lungs during a walk on the beach.
Life can be so busy and full. It's nice to be amongst my own things and take my own time about a day. I get a lot of pleasure from these simple things.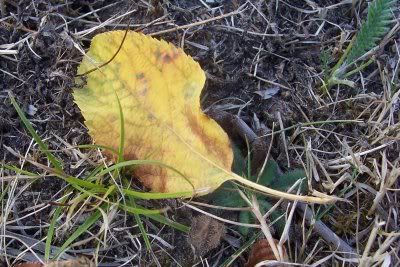 Labels: inspiration