home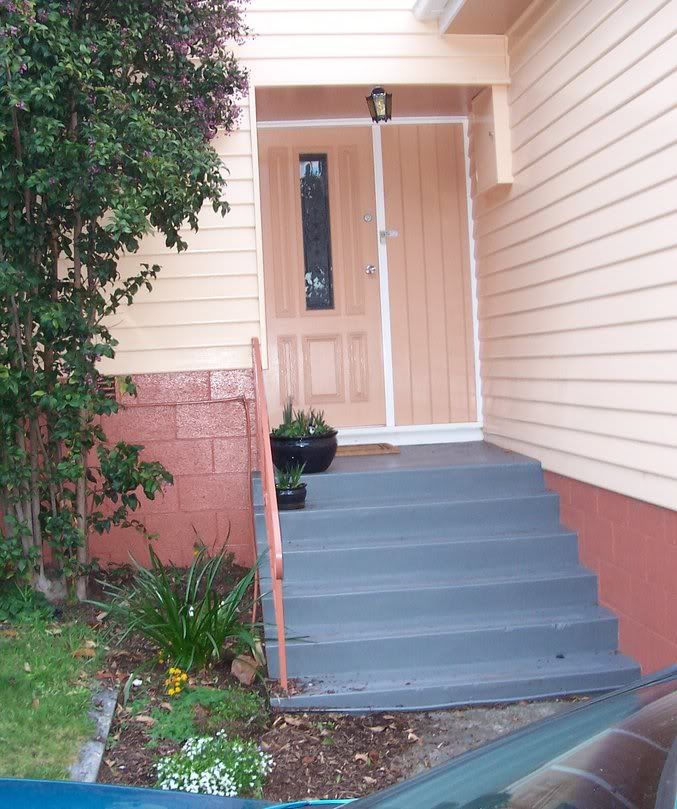 Ok, thoughts on the new house take II. We are here and it is home!
We had a fantastic team of friends to help us out and I got to drive the little truck which was good fun. Two and half trips later we had shifted lives from one side of the city to the other. If it was up to me we will still be living amongst and out of boxes but the fella was a great motivator and there are only a couple of things shoved in the cupboard for later.
It's so nice to be living here next door to great friends and close to family. Our last place was a bit out of the way but here, people are calling in all the time which I love. I've touched base with some people that I haven't seen much for ages - these major life events really bring people together - it's inspiring to see people so happy & excited for us and it kind of makes me stop in the middle of being grumpy about something or other (like dealing with internet and phone people eergh) and think 'hey this really is an exciting and amazing thing to be doing!'.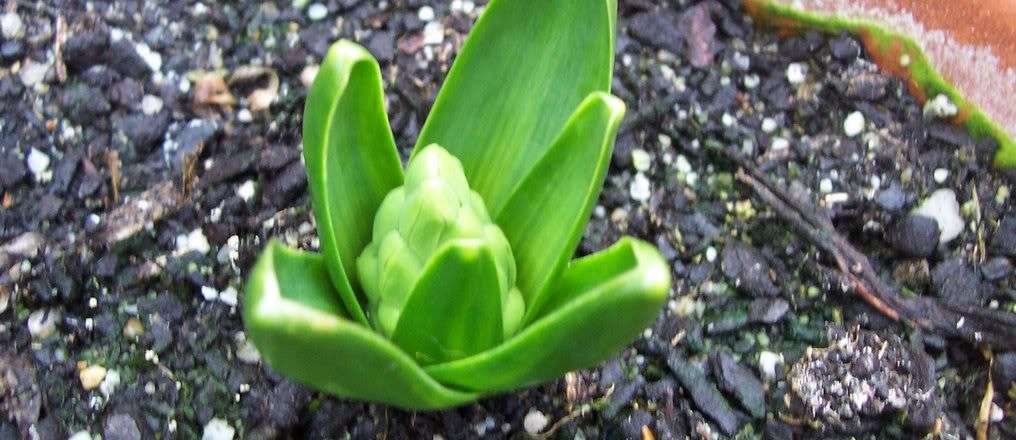 There are lots of things buzzing round in my head that we can do soon or later on; put a bath in the bathroom, deal with the feature wall of retro (not groovy retro) wallpaper in the main bedroom, plant a daphne and lilac tree out the front and put in a vegie patch out the back... more immediate jobs are the hammering of nails into walls (something every ex-renter relishes I'm sure!) and installation of Stella's cat flap... for now we are just living here and getting to know the house which is a pretty good feeling actually! Ah home. No place like it.
If I miss anything from the old place it would be the views and the neighbours we got to know (although we did complain about them a bit I admit!) and a couple of good friends down that way.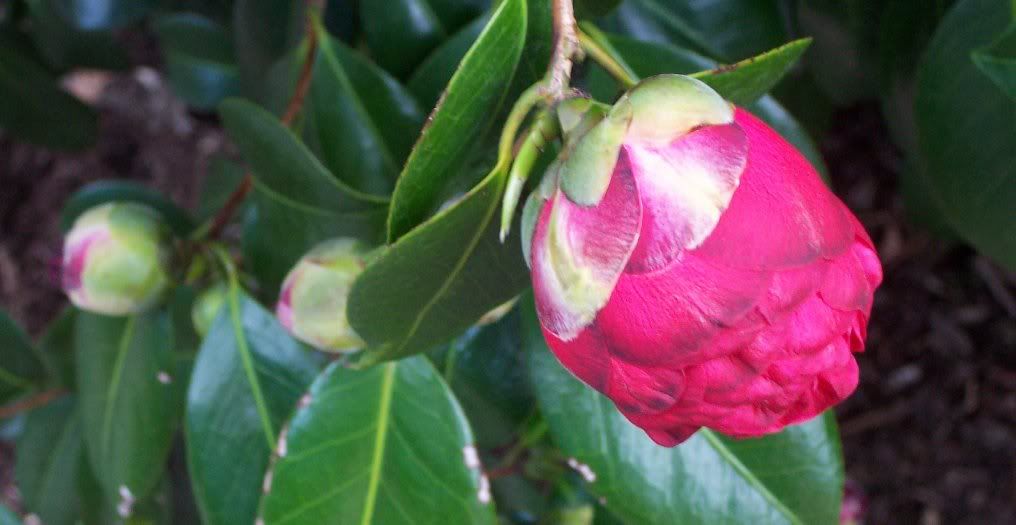 Here in our new abode I love the shady front garden, the great texture and warmth of weatherboards, sunshine, friends, a really quiet neighbourhood (so far), fruit trees and blossoms, the satisfying 'kerchunk' of the front door closing, homey conveniences like a dishwasher heat pump and shiny new washing machine, a craft room for me (! more on this later) and most of all sharing this experience with my lovely fella. It's all good :)
Labels: home